Prayer Request & Praises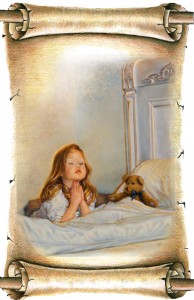 If you have an urgent prayer request during the week, please call our prayer chain at the church (304)592-0232 or text Pastor Kevin.
Prayer chain is available 24/7.  Our prayer warriors are ready to pray at all times.
You can email your prayers and praises to fbcshinn@suddenlinkmail.com
Our prayer ministry meets in the sanctuary on Tuesdays at 3:15p.m.  Come join us !!