Children's Ministry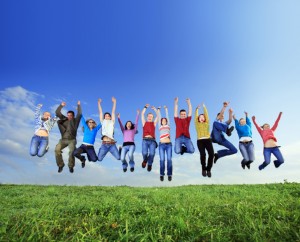 Home     Intro     News     Pastor     Ministries     Prayers & Praises
Children ages 4 thru 5th grade are invited to join us on Wednesday nights at the Lighthouse from 6:00p.m. – 7:30p.m. for Bible lessons, games, crafts, and snacks.  
Childrens' Church for ages 4  – 5th grade is held in the Lighthouse on Sunday mornings. Children will be excused from the service with their leaders and to walk across the street. The front door of the Lighthouse will be locked during the worship service. Once the service is over, parents are asked to pick up their children in the gym.  Please contact Bethany Nuzum (Children's Church director) for more information.
Children and youth 3rd grade and older interested in attending church camp this summer, please see Pastor Kevin ASAP for registration forms.
ATTENTION PARENTS: Kids who attend Children's Church at the Lighthouse on Sunday mornings must be picked up in the classroom or the gym after morning worship.
---